As I've grown up with meatloaf cooked on a pan such as this —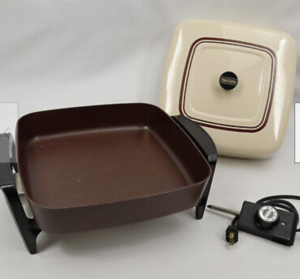 I feel it necessary to share the updated 'loaf' I have come up with.
Why turkey? Honestly, it looked more appealing than the burger choices at Aldi.
Recipe was nice. Not as greasy and held together great. 9/10!

PREP TIME: 10 minutes | COOK TIME: 50 minutes | TOTAL TIME: 60 minutes
INGREDIENTS
1 lb ground turkey
1 med onion, finely chopped
1 large egg
2 Tbsp ketchup
2 Tbsp Dijon
3/4 cup Panko breadcrumbs
1/3 Greek Yogurt
3 dashes of Worcestershire
1 Tear Packet of Veggie Dip Blend
1 Tear Packet of Like Mayo Blend
1 ½ tsp salt, or to taste
¼ tsp ground black pepper
INSTRUCTIONS
Line a 9"x5" loaf pan with parchment paper (or spritz with butter) and preheat oven to 375°F.
(OR like me, 4 small 2″x 4″ loaf pans)
In a large bowl, add all of the ingredients for the meatloaf. Mix well to combine.
Add meat to the butter spritzed loaf pan(s), gently press meat down and shape evenly and bake meatloaf at 375˚F for 40 minutes.
Top with choice of spread (ketchup or BBQ), we choose BBQ, then return to oven and bake additional 10-15 minutes or until the internal temperature is 160˚F. Rest meatloaf 10 minutes before slicing.