If you're going to eat the chip - use a healthier dip!
DESIGNED FOR PLAIN GREEK YOGURT
Gnarly Pepper's specialty is our custom spice blends that pair with ANY brand or blend (full fat or non-fat) plain Greek yogurt!  Most blends are vegan-friendly, so try them out with plain non-dairy yogurts including coconut yogurt!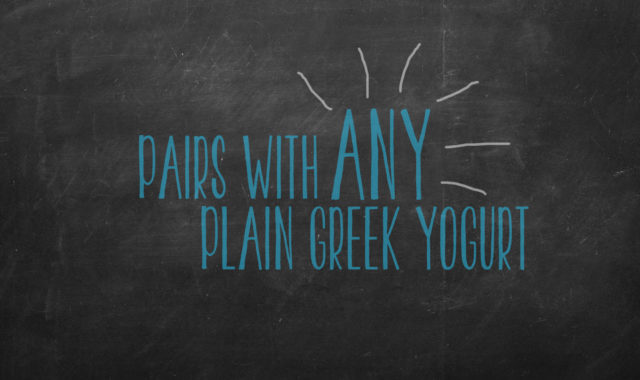 HEALTHY FOCUS
Starting out, Gnarly Pepper had one main goal— your health. It's easy to get mixed up when you're being bombarded with: low fat this, calorie free that.  Even big name brands have shifted their whole marketing strategy to fit into the culture of 'healthy living'.  True healthy living is portion control, not the number of "certified" labels on packaging. It can be overwhelming, we know!  The greatest difference with Gnarly Pepper is that we're blending with the healthiest base: PLAIN GREEK YOGURT!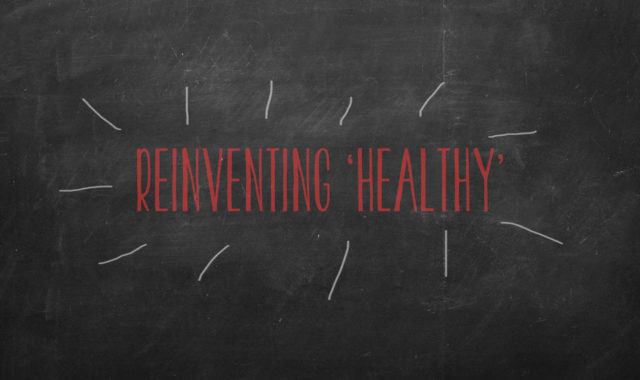 MAKE THE FLAVOR YOURS!
Gnarly Pepper's blends are available wherever you need them.  Once opened, our blends last up to a year, if stored correctly (cool dry place).  All you have to have on hand is plain Greek yogurt! No more buying a huge container of flavored dips, condiments, or spreads to leave you wondering…is this still good? The flexibility is in the flavor as well – add as much or as little seasoning as you'd like to your Greek yogurt base!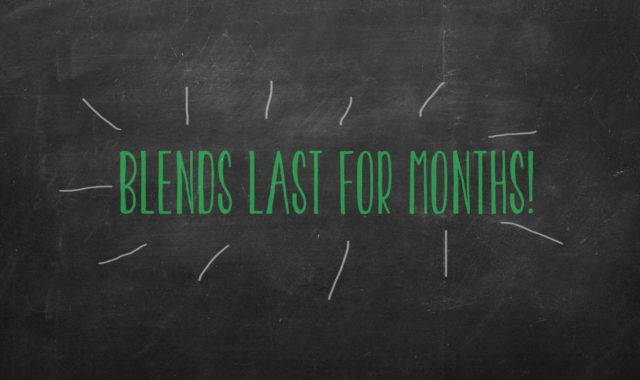 COMPACT CONVENIENCE
With its pouch packaging design, you can store it anywhere. While grocery shopping, all you need to remember for your favorite dips and condiments is plain greek yogurt! With our array of spice blends in your cupboard + your plain greek yogurt in the fridge, you can indulge in your favorite flavors whenever!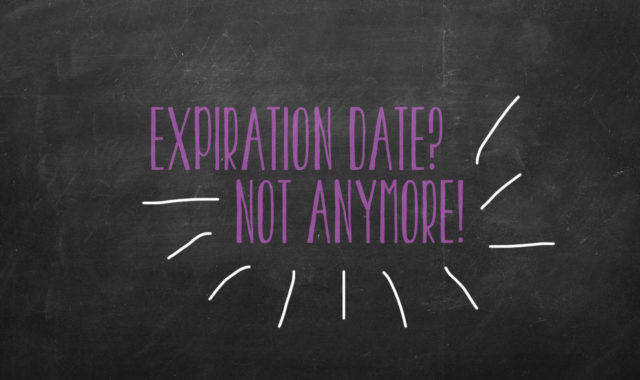 LIKE MAYO? PILE IT ON WITH OUR 'LIKE MAYO' BLEND!
BEHIND IT ALL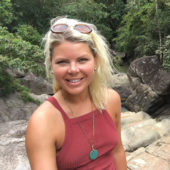 Founder / Formulation Specialist
---
Sara has set out to create Gnarly Pepper for a few different reasons.  One, she saw an opportunity for people to transition their everyday eating habits with beloved condiments and dips by swapping out the bad with the good (non-fat plain greek yogurt).  Secondly, after a few trips to Thailand, she began to see the world in a new perspective – that our planet is beautiful and needs to shine-on without so much waste. Thirdly, as many cities and countries are getting use to the vegetarian/vegan friendly options, there is still quite a gap in the market for condiments and dip, hence the non-dairy yogurt option.
Sara is very passionate about Gnarly Pepper and believes that as a community we can create a movement towards something great.  Sara understands that we all have our weaknesses, and while portion control is key, one should be able to feel GUILT FREE about the cup of dip they devour with their favorite chip or veggie.
Dip on you gnarly diamonds.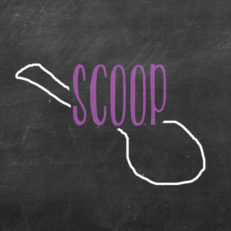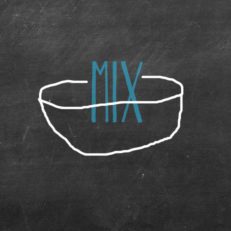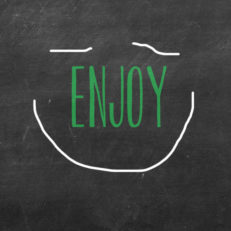 Veggies taste best with dip, so use a healthier option
How long does a Gnarly Pepper pouch last?
If stored properly, in a cool dry place – a Gnarly Pepper pouch will last up to 1 year once opened. (no money-back guarantee for Gnarly Pepper has no proof of your storing situation)
Are Gnarly Pepper Blends Vegan Friendly?
The Veggie Dip and Onion Dip are vegan friendly — you may pair them with any non-dairy yogurt, a greek style non-dairy yogurt would be the best choice for a bit more thickness for the dip concept.  Both flavors also taste great with coconut yogurts as well. A little salty-sweet? How could you go wrong?  Note: Like Mayo is not vegan friendly…but we are experimenting with formulas!
How many uses do I get out of the pouch?
One pouch consists of 80 teaspoon uses. 4 teaspoons is the suggested use with 1 cup plain greek yogurt.  Therefore one would get roughly 20 • 1 cup uses out of a pouch.
Are the flavors gluten free?
Yes! Onion Dip, Veggie Dip and Like Mayo are all gluten free, all natural products.  Just be sure to double check your greek yogurt choice for mixing.  Gnarly Pepper is not responsible for its product being mixed with the incorrect Gluten Free additive. 
Where can I buy Gnarly Pepper?
GMO? MSG?
Our Veggie and Onion blends are both NON-GMO and NO MSG.  Our Like Mayo blend has NO MSG and is basically NON-GMO, but for regulations – the less than 1 gram of sugar involved could be sourced from GMO sugar beets.