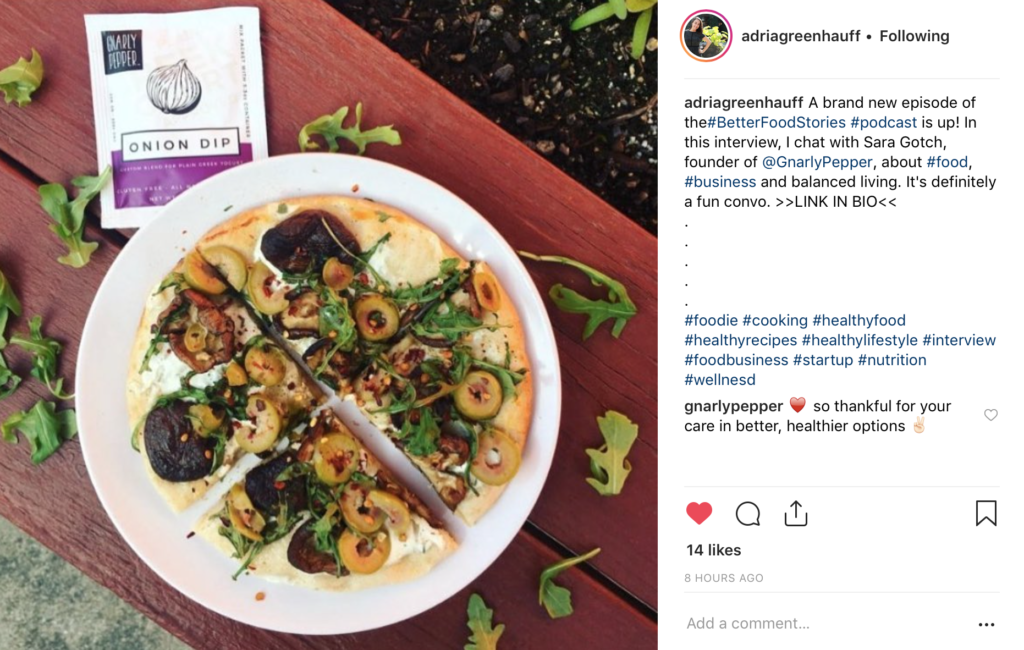 As Lady Gaga would say, "There can be 100 people in a room and 99 of them don't believe in you but all it takes is one…"
Through my daily emails, submissions, applications etc. my reply rate is fair — but only a few follow through to help Gnarly Pepper prosper in spreading the joys of consuming a healthier alternative. Please listen in about Gnarly Pepper! The inspiration behind Gnarly Pepper, the day-to-day, who I am as a person and more!
Adria Greenhauff, a copywriter of sorts, turned her love for food into a podcast: Better Food Stories.  Honing in on not food stories in general, but BETTER FOOD for YOU stories.  Her professionalism and personality are wonderful and she was so easy to talk to.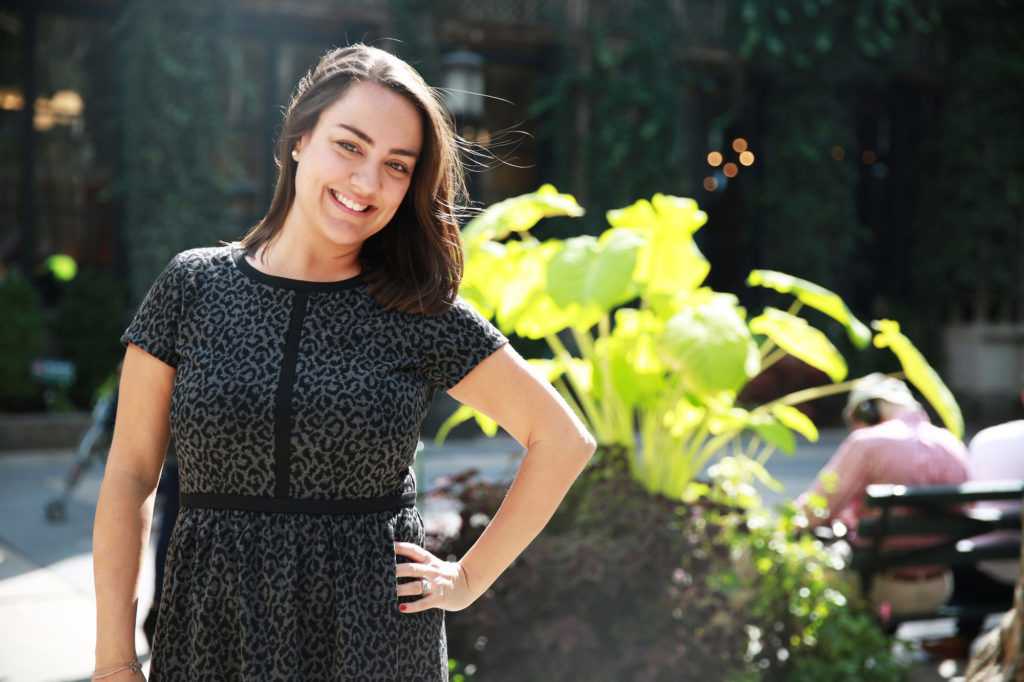 Thank you Adria!  I wish you much continued success — may we chat again in the future! x