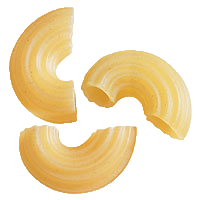 Pasta salad made with Gnarly Pepper Like Mayo and plain Greek yogurt — ingredients will vary.
36PACK – 12 Onion Dip • 12 Veggie Dip • 12 Like Mayo

Single Use – .25oz Tear Packet
Pairs with 5.3 oz cup of Plain Greek Yogurt
**Start with majority of the packet and add in more if you prefer. Flavor to taste.
All Natural Ingredients • Gluten Free •  No MSG

ORIGINAL MINNESOTA ON FLECK (UNISEX TEE)

MINNESOTA ON FLECK — because well, it….IS.
Brand: Bella+Canvas Unisex Tee

No speedy 'I need it by this weekend' requests… which is how we at Gnarly Pepper shop sometimes, but it's just not possible, we're sorry!